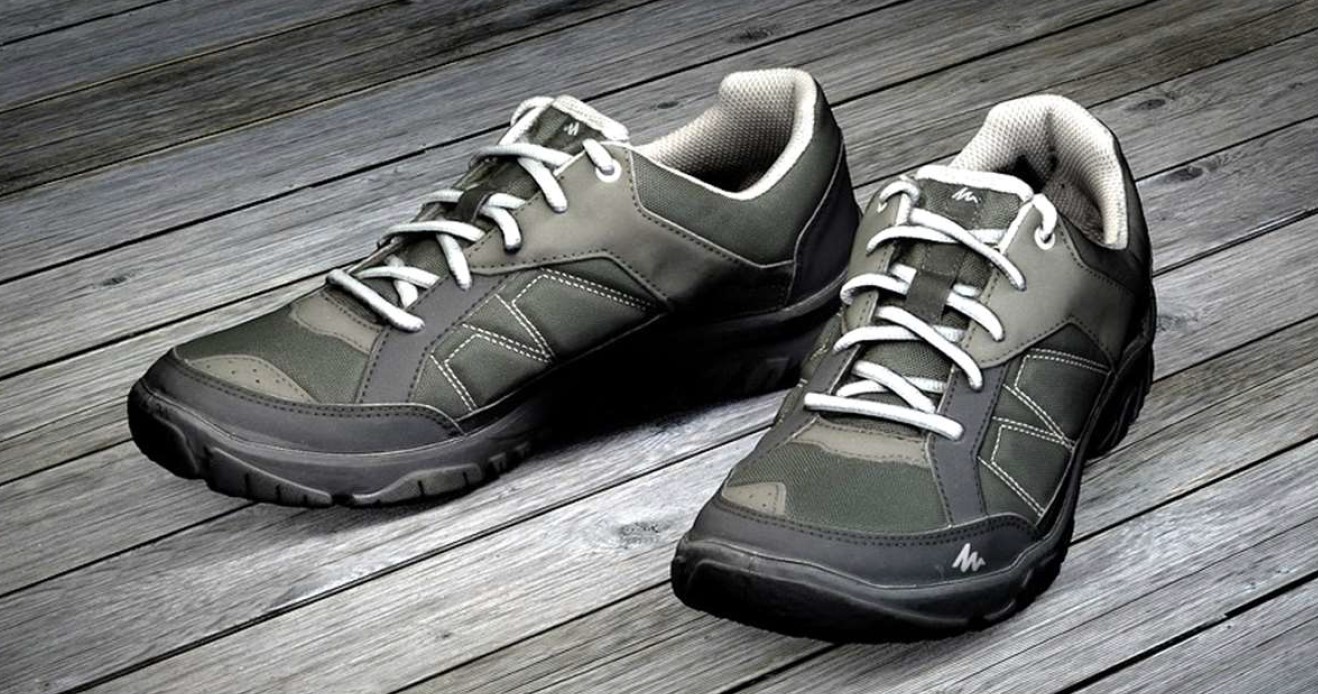 What We Do
Clothing the Homeless (CTH) is a non-profit organization that serves the homeless population of Orange County, CA through a mobile clothing distribution system.
Learn More About Us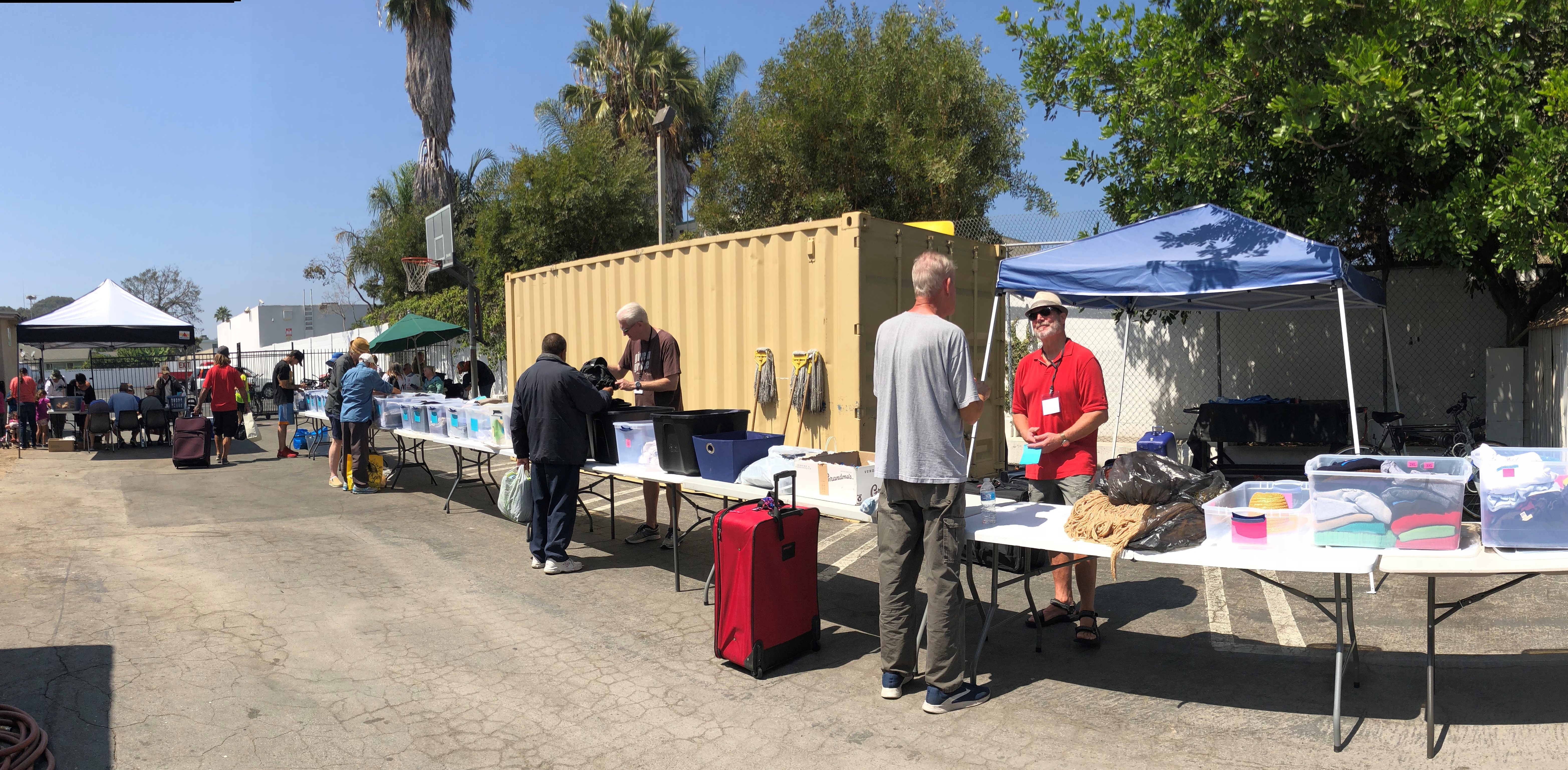 See Us In Action
Watch our video to see how we make a difference.
Watch Video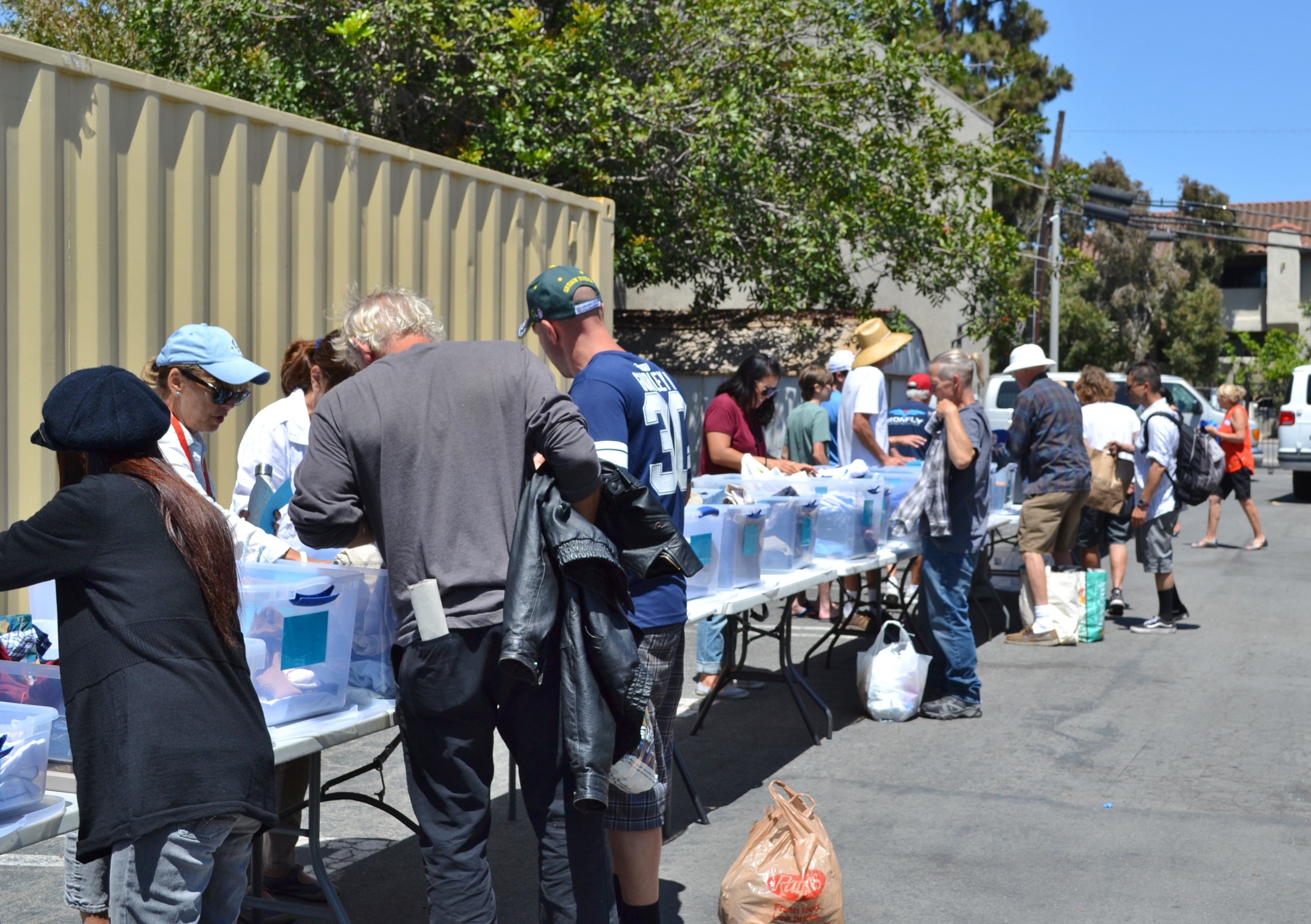 Volunteers are needed for all of our distributions. We also need volunteers at the Irvine Woodbridge Storage facility to sort, tag and fold clothes.
To volunteer, click on the appropriate link to obtain more details.
Saturday, Feb 8 - CANCELLED
Distribution at the Lighthouse Church
Saturday, Feb 22, 11:00 am - 3:00 pm
Distribution at the MHA Drop-in Center
Saturday, Mar 14 - No distribution
Saturday, Mar 28, 11:00 am - 3:00 pm
Distribution at the MHA Drop-in Center
Friday Tagging and Sorting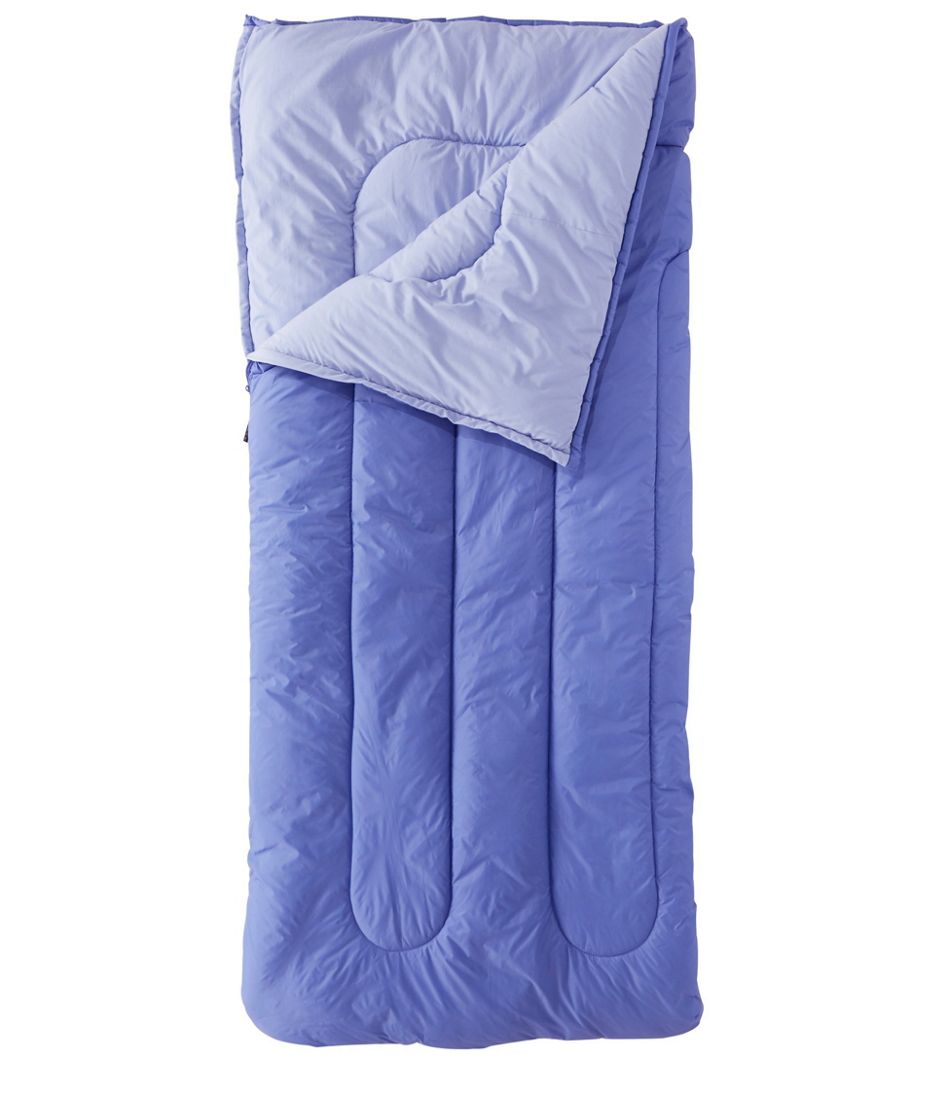 One of our most needed items are sleeping bags or yoga pads for cushioning hard ground.
How To Donate Sleeping Items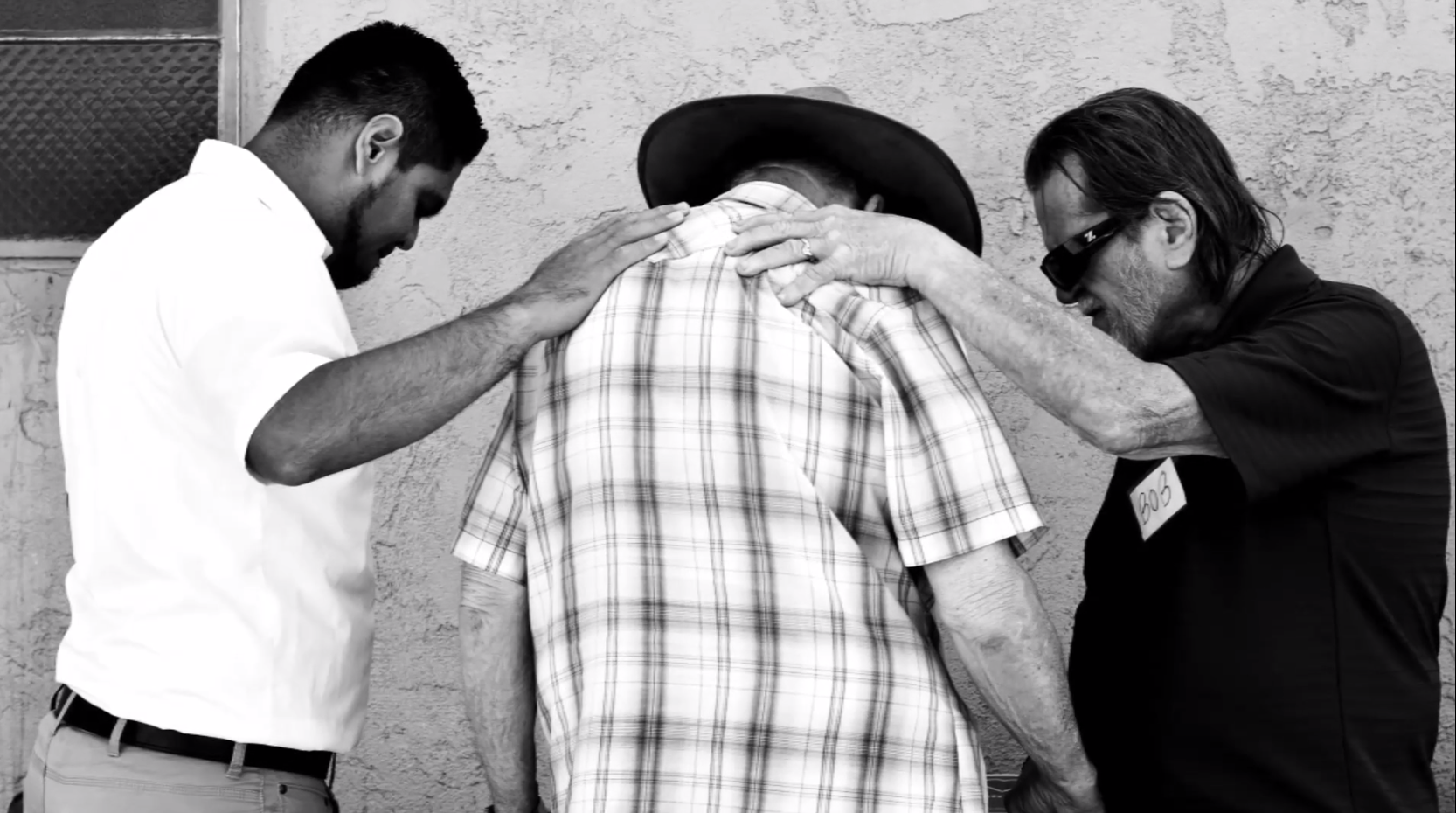 We rely 100% on volunteers from all faiths and backgrounds to help at distributions as well as sorting and folding donations.
How You Can Help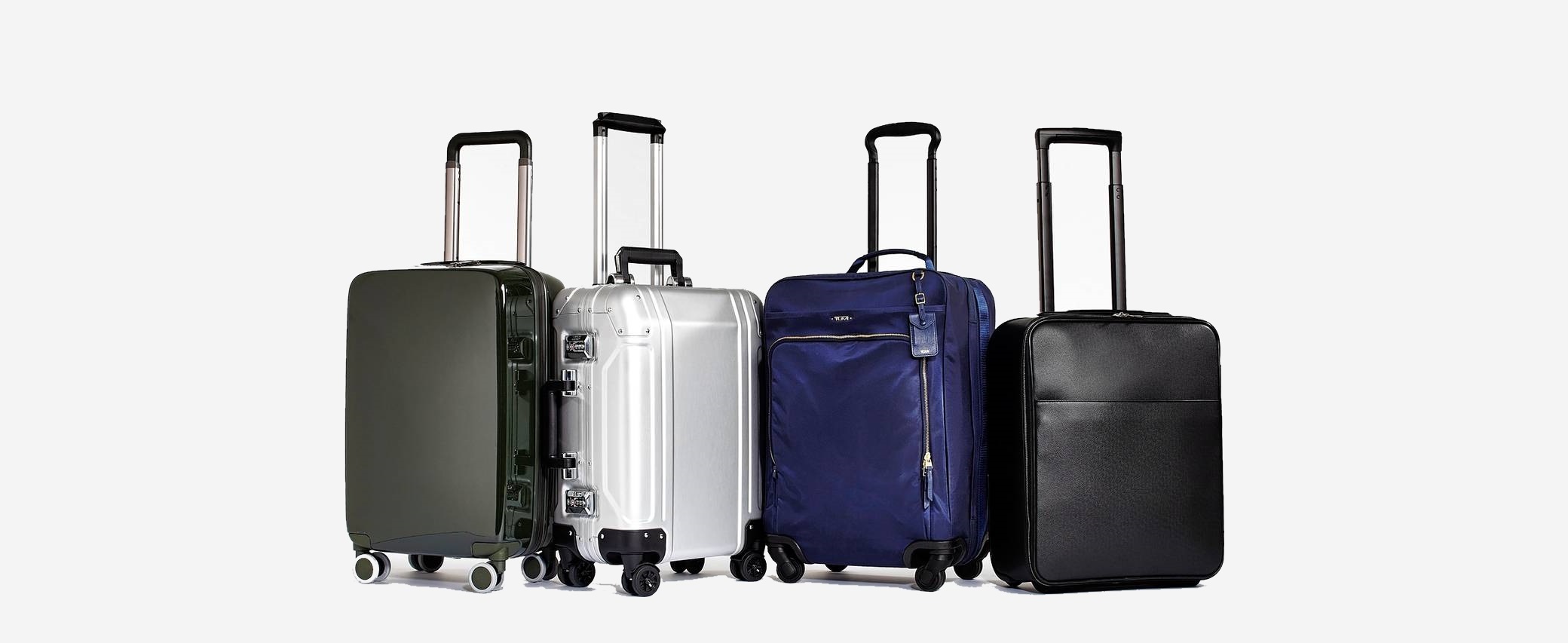 The homeless are in dire need of a way to carry their few possessions. Please consider donating no longer needed wheeled luggage or a duffle bag.
How To Donate Luggage